Since 1937, Heart of Texas Electric Cooperative has worked to provide reliable and affordable energy to our membership. We are also committed to educating, training and informing our members as outlined by the seven cooperative principles we've been guided by for more than 85 years. On this page we want to share some of what we continue to learn as a cooperative. You will find interactive games, puzzles and tools that will help you gain an understanding of how Heart of Texas Electric operates and how cooperatives have continually powered America for nearly a century.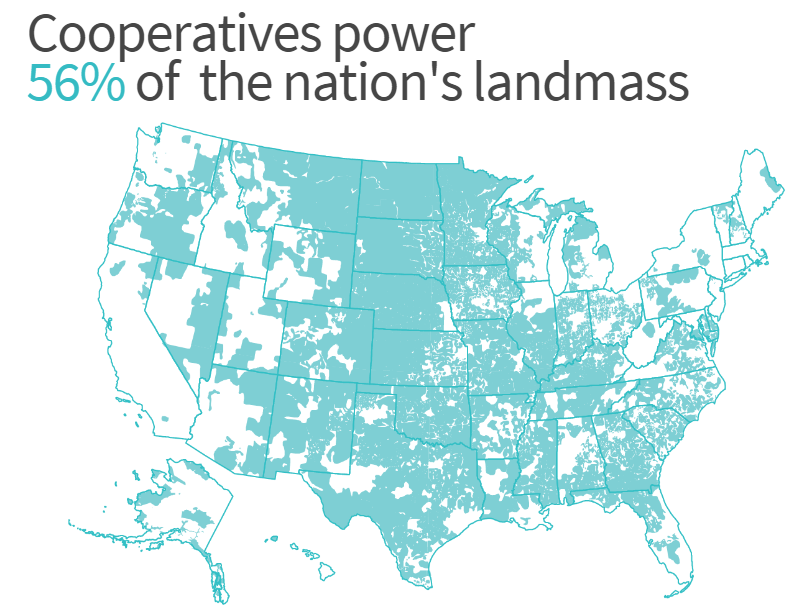 Cooperatives Power America
Co-ops serve 42 million people, including 92% of persistent poverty counties.
Co-ops power over 21 million businesses, homes, schools and farms in 48 states.
Co-ops returned more than $1.5 billion in capital credits to their consumer-members in 2020.
831 distribution cooperatives are the foundation of the electric cooperative network. They were built by and serve co-op members in the community with the delivery of electricity and other services.
63 generation & transmission cooperatives provide wholesale power to distribution co-ops through their own electric generation facilities or by purchasing power on behalf of the distribution members.
Cooperatives are meeting member expectations by reducing emissions through a combination of emission-reduction measures and fuel switching to natural gas and renewables.
Working together, Co-ops reduced Sulphur Dioxide emissions 82% from 2005 to 2021.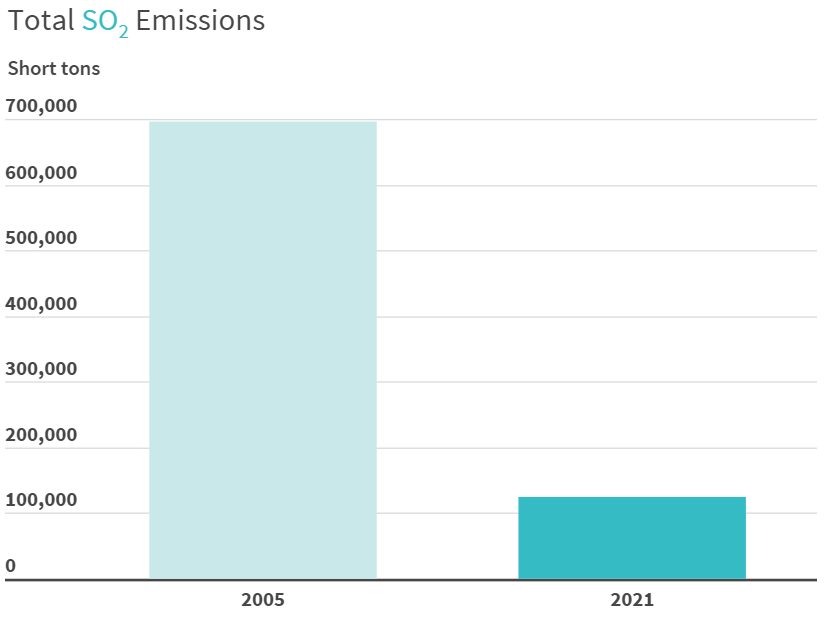 In that same time, Co-ops reduced nitrogen oxide emissions 68% from 2005 to 2021.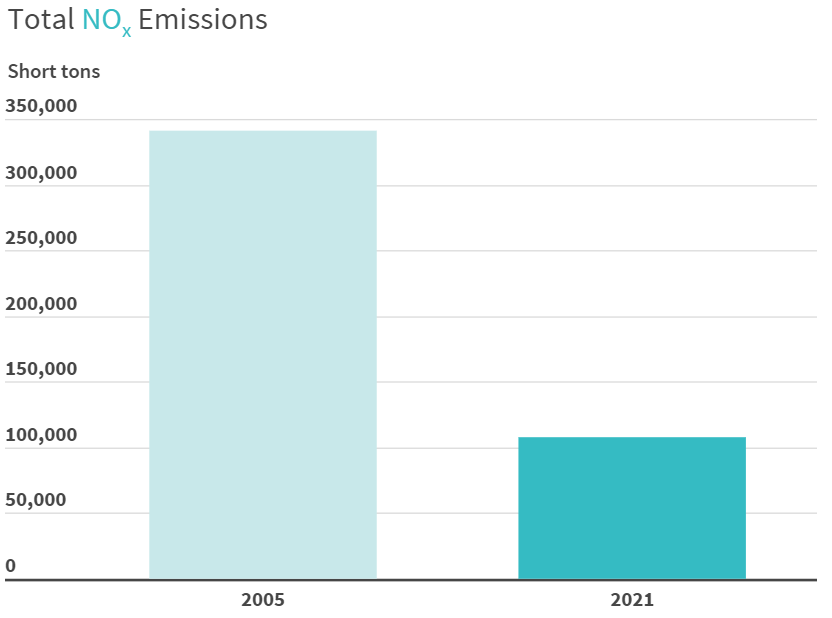 Furthermore, Co-ops reduced carbon dioxide emissions 17% from 2005 to 2021.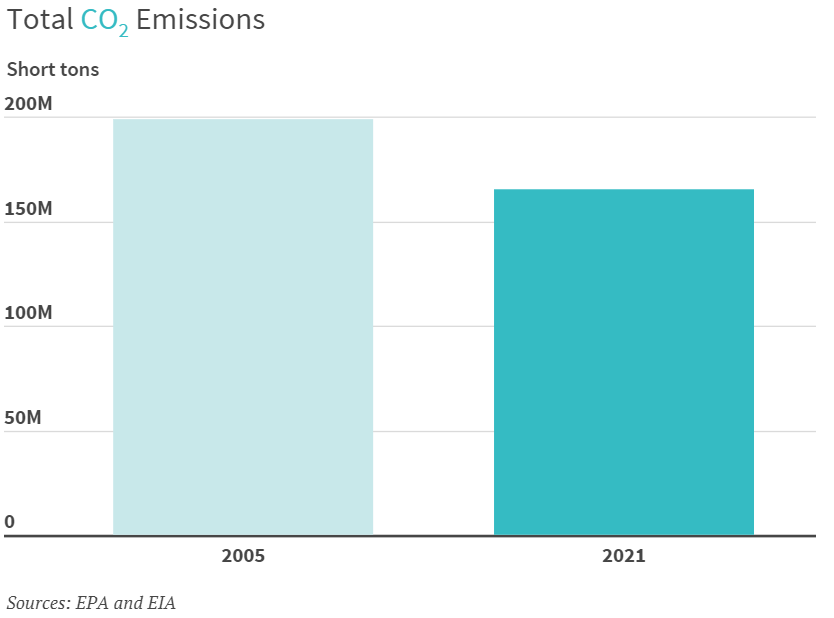 From 2010 to 2021, co-ops more than tripled their renewable capacity from 3.9 gigawatts to more than 13 gigawatts.
Co-ops added nearly 1.4 GW of new renewable capacity in 2021, second only to 2020.
Electric co-op wind and solar capacity is enough to power more than 3 million homes.
Co-ops have announced more than 7 GW of renewable capacity additions through 2026.
Co-ops purchase 10 GW of hydropower from federal dams and the Tennessee Valley Authority.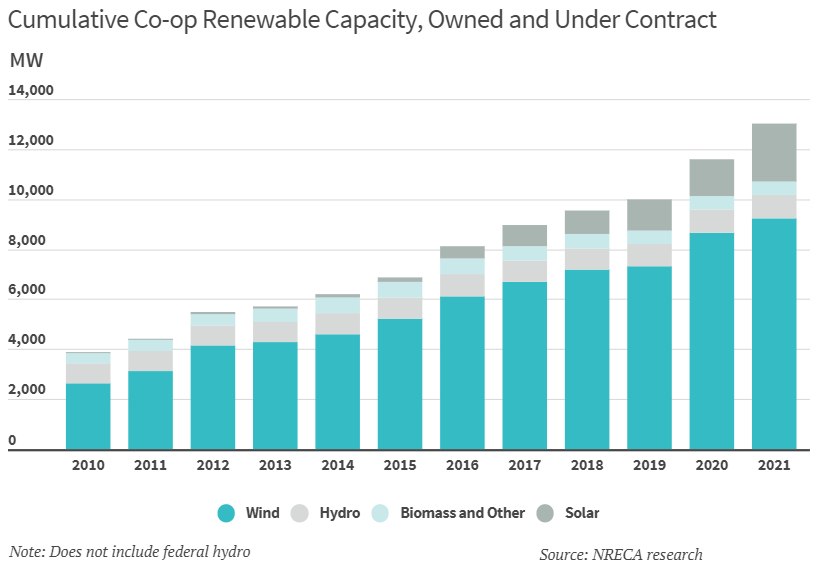 Use the interactive Electrical Safety Checklist to make sure your home is as safe as possible.
Click any room below to get started.
The Rise of Electric Cooperatives in America and Texas