Government in Action Youth Tour
For more than 50 years, teens from rural America have been coming to Washington, D.C. on the "trip of a lifetime," courtesy of their local sponsoring electric cooperative, their state association and NRECA. Over the years, these delegates have toured some of the finest museums in the world and visited America's most historic monuments. They have met with their elected officials and explored Capitol Hill. They have learned about the impact electric cooperatives have on their communities as well as how programs like NRECA International are impacting lives around the world. And each year, roughly 2,000 delegates and staff make an impact on Washington, D.C.
HOTEC is proud to participate in the "Government-in-Action Youth Tour", sponsored in conjunction with the National Rural Electric Cooperative Association (NRECA) and Texas Electric Cooperatives (TEC).  The youth tour contest is held for high school junior students and the winner will receive a two week all-expense paid trip to Washington, D.C. in June of each year.
The winner will join nearly 150 others from Texas on this exciting trip. On Rural Youth Day, the Texas group will meet participants from other states at the nation's capitol where they will meet their State Representatives.  Nearly 1,500 students from around the country will gather to learn about each other and what life is like in other parts of the United States.
To be eligible, an applicant must be a high school student who has completed their sophomore year of education and whose parent, grandparent or legal guardian is currently a member of Heart of Texas Electric Cooperative. Past members and family members of HOTEC staff or Board of Directors are not eligible. Eligible applicants must submit an an essay not to exceed 500 words on the "History of Electric Cooperatives."
A winner, or sometimes winners, will be chosen according to the originality and content of their essay. The winner will be required to give a brief summary of their trip at the Annual Membership Meeting in October after their tour is complete. Applicants must turn in their applications and essay at the same time.
Applicants must turn in their applications and essay at the same time. If you meet the eligibility requirements, we welcome you to apply to go on this once in a lifetime trip filled with experiences, new people and a chance to see how our government works.
Those interested can find the application here.
If you have questions, please e-mail Bary Roy and he will be sure to answer any questions you may have. He can be reached at broy@hotec.coop or directly by phone at 254-321-9266.
Your application and essay may be dropped off at either office or mailed to:
Heart of Texas Electric Co-op
ATTN: Bary Roy
PO Box 357
McGregor, TX 76657
The deadline to apply for the 2024 Youth Tour is February 15th.
Youth Tour Dates for Texas:  June 11-19, 2023
Arrive in Austin: Sunday, June 11
Austin Venues: Monday, June 12
Fly out to DC: Tuesday, June 13
DC Scheduled Time: June 13-19
Fly Back to Austin & Last Activities: Monday, June 19
Go Home Day: Tuesday, June 20 by 10:00 a.m.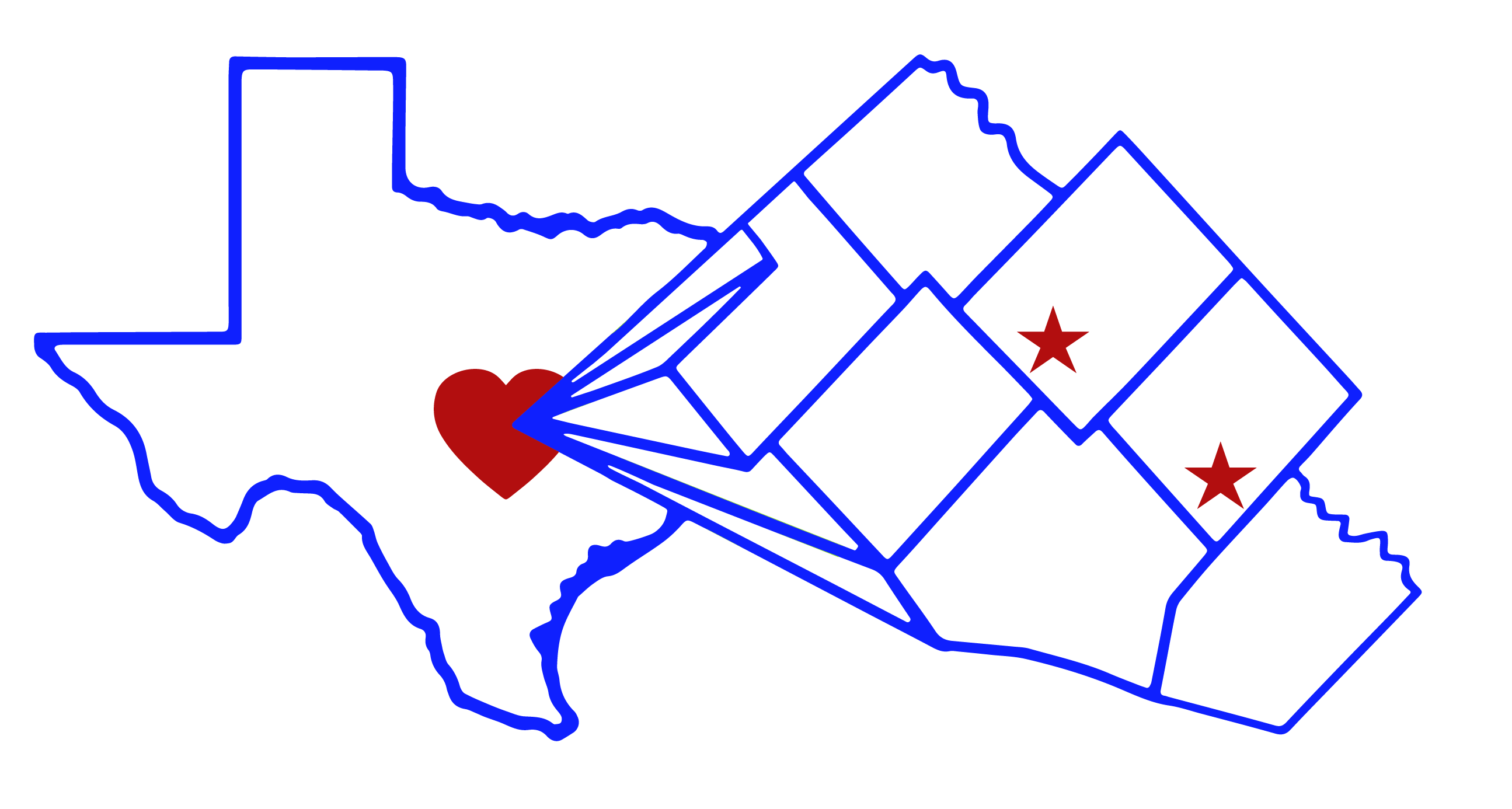 'It was life-changing' | Youth Tour Winner Reflects on D.C. Trip
WASHINGTON, D.C. – Sometimes the best thing you can do is simply put pen to paper and your best foot forward to win something so far off your radar it wasn't even a thought to begin with.
"My Mom happened to see it in the magazine and thought I should apply," Cayden Cox, the 2022 Youth Tour winner admitted. "I was skeptical at first, but I am glad she convinced me to apply."
Started by then-U.S. Sen. Lyndon Johnson in 1957, the "Government in Action Youth Tour" happens every year and is  touted as a once-in-a-lifetime trip that gives students who are chosen a chance to see their country at work. According  to the tour's history page, Johnson understood the rural life and as a champion of electric cooperatives wanted rural  children across the country to "actually see what the flag stands for and represents." 
Cox, a junior at China Spring High School, wrote an essay on the 'History of Electric Cooperatives' and submitted to the Heart of Texas Electric Co-op, finding out shortly after that he was selected for the all-expense paid trip to see our nation's Capital.
"It really was a life-changing trip because of being able to see everything and to kind of enjoy the moment, that was pretty special for me," Cox explained. "Not everybody has the chance to go to D.C. and do the things we got to do on the Youth Tour."
"It stands for and represents the freedoms we have and all of those that gave their lives so we can have that benefit," he said, in summer's fading glow in Texas.
While Cox is forever grateful to his mom for encouraging him to apply, he's also thankful for the HOTEC membership who afforded it to happen through their financial  commitments each year. He says without their willingness to help, he would not have the newfound appreciation he has now for those who, both,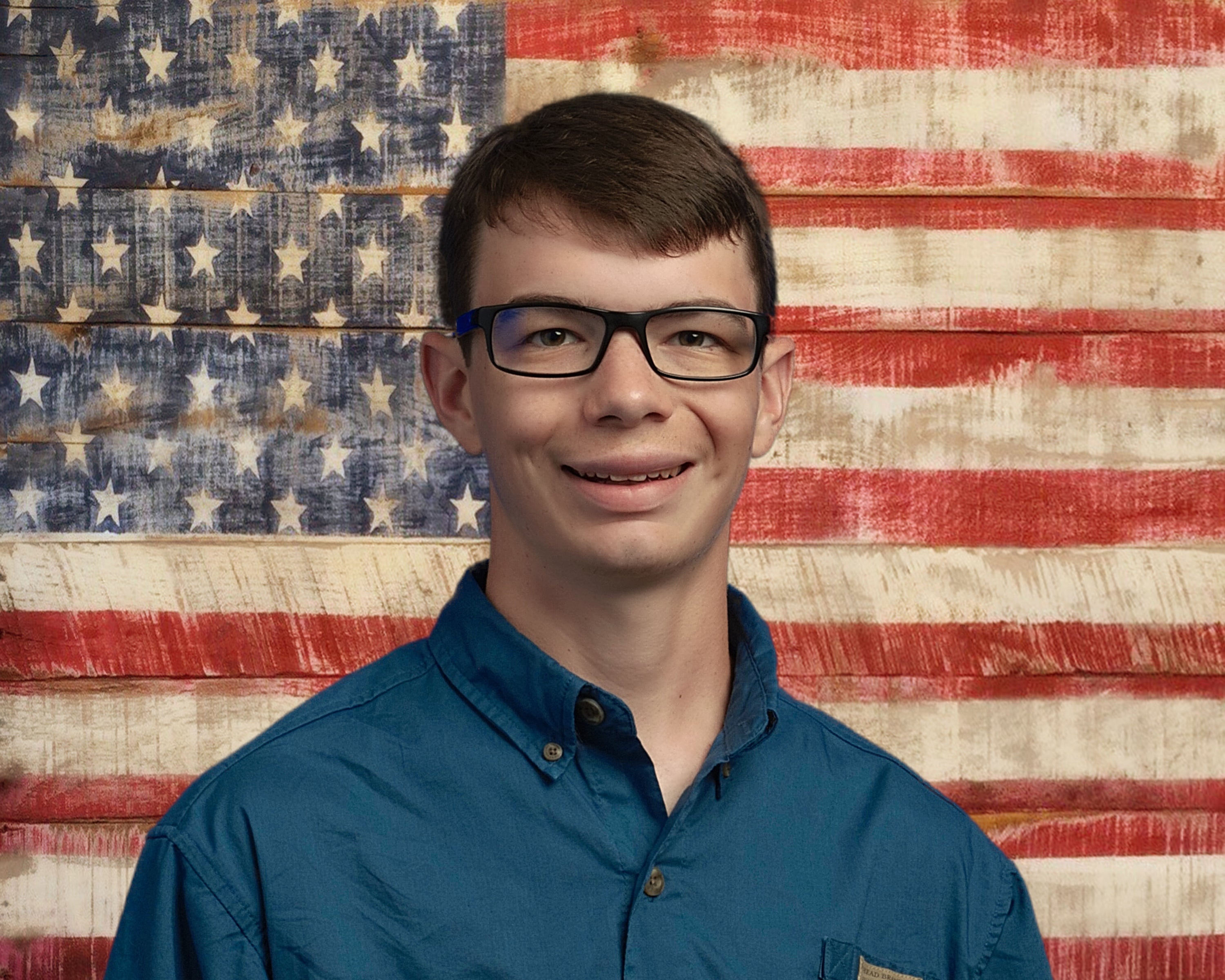 work for us in D.C. and enlist in the military and vow keep us safe.
"I cannot thank you all enough for sending me to go experience this once-in-a-lifetime trip, and to Heart of Texas Electric Cooperative, as well," he said. 
Cox said he hopes others will do themselves a favor and enter to win the trip to the Capitol because, as someone who once was skeptical, he'd love to experience it again if he could.
"I do wish I could do it again and if I was offered another chance to go, I would," Cox said without hesitation. "If you get the chance to go, take it, apply, you won't regret it."
For more information on the Youth Tour, call your students counselors and e-mail Bary Roy to learn more at broy@hotec.coop.