NOTE: 911 ADDRESSING IS REQUIRED BEFORE BEGINNING ANY NEW CONSTRUCTION PROCESS
What does '911 Address' Mean?
911 Addresses are used to help emergency service personnel find your location. It is a number that is specific to the roadway accessing your property. Numbering begins with 100 at one end of the road. Numbers can then be assigned, in order, approximately every 10 feet.
To check your address, use the number provided for each county. You will need this information to proceed with new construction with Heart of Texas Electric Cooperative.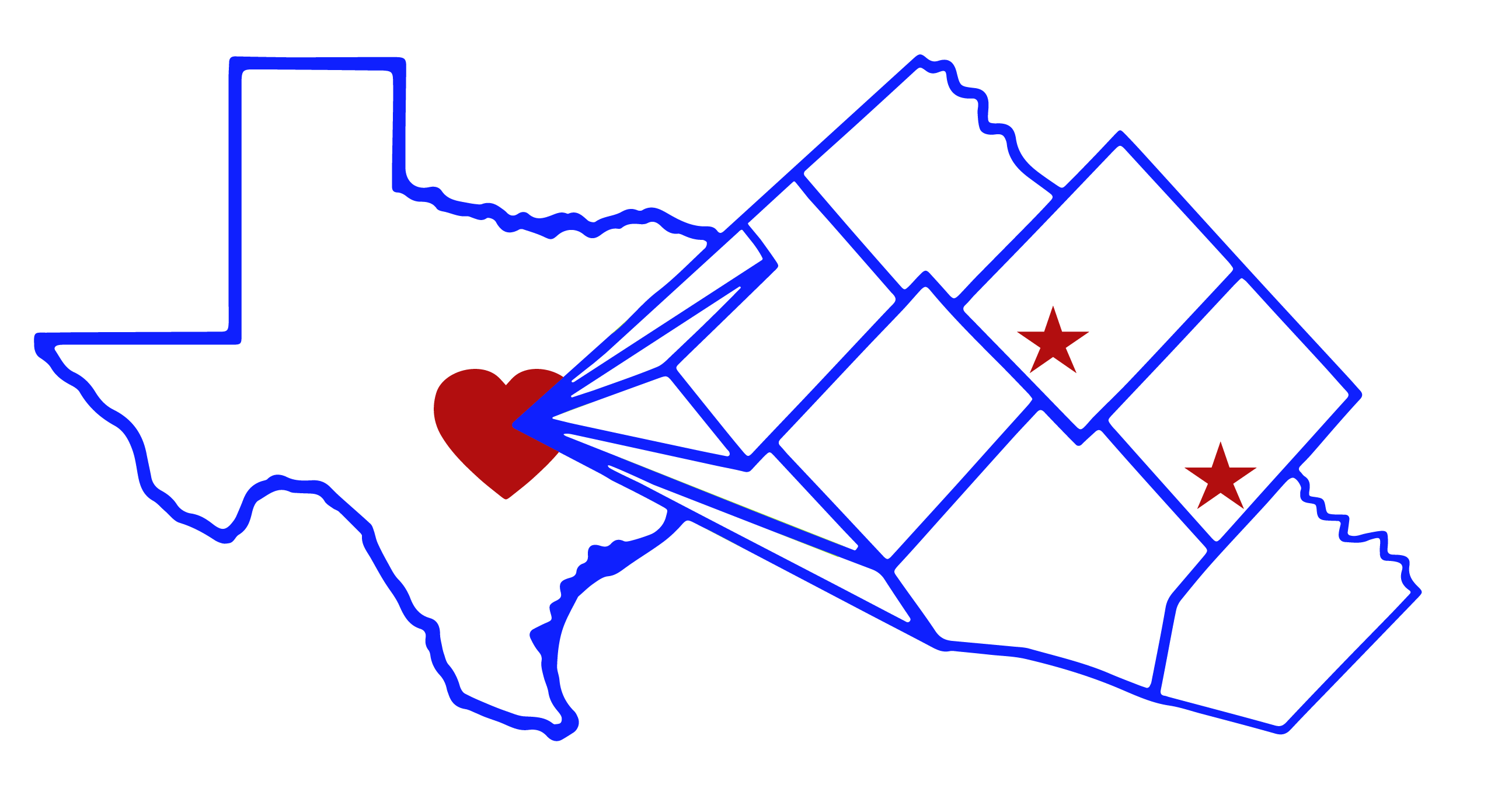 Quote
Heart of Texas Mission Statement

To provide reliable electric service at the most economical cost, enrich the life of the community, educate members concerning the benefits of membership and encourage members participation in the Cooperative.

Heart of Texas Electric Cooperative
Quote
Heart of Texas Vision Statement

To be a respected leader dedicated to implementing innovative ideas that fulfill the needs of those we serve.

Heart of Texas Electric Cooperative
If you live in Bell County, please call: 
254-770-2200 ext. 2371
If you live in Bosque County, please call:
254-435-6234
If you live in Coryell County, please call:
888-889-1910
If you live in Falls County, please call:
254-883-3376
If you live in Hamilton County, please call:
888-889-1910
If you live in McLennan County, please call:
254-776-8911
If you live in Milam County, please call:
888-889-1910